Nike has the potential to become the next luxury fashion brand if it moves away from mainstream stores and sells its products more directly to consumers.
Nike has always been on top of demand when it comes to sneakers. It's on its way to becoming a high-end brand like Gucci or Louis Vuitton by making its trendiest sneakers harder to come by.
That's a huge deal for the sportswear company's profitability and brand equity. And now that the luxury market in the United States is booming, it's a strategy that should be expanded even further.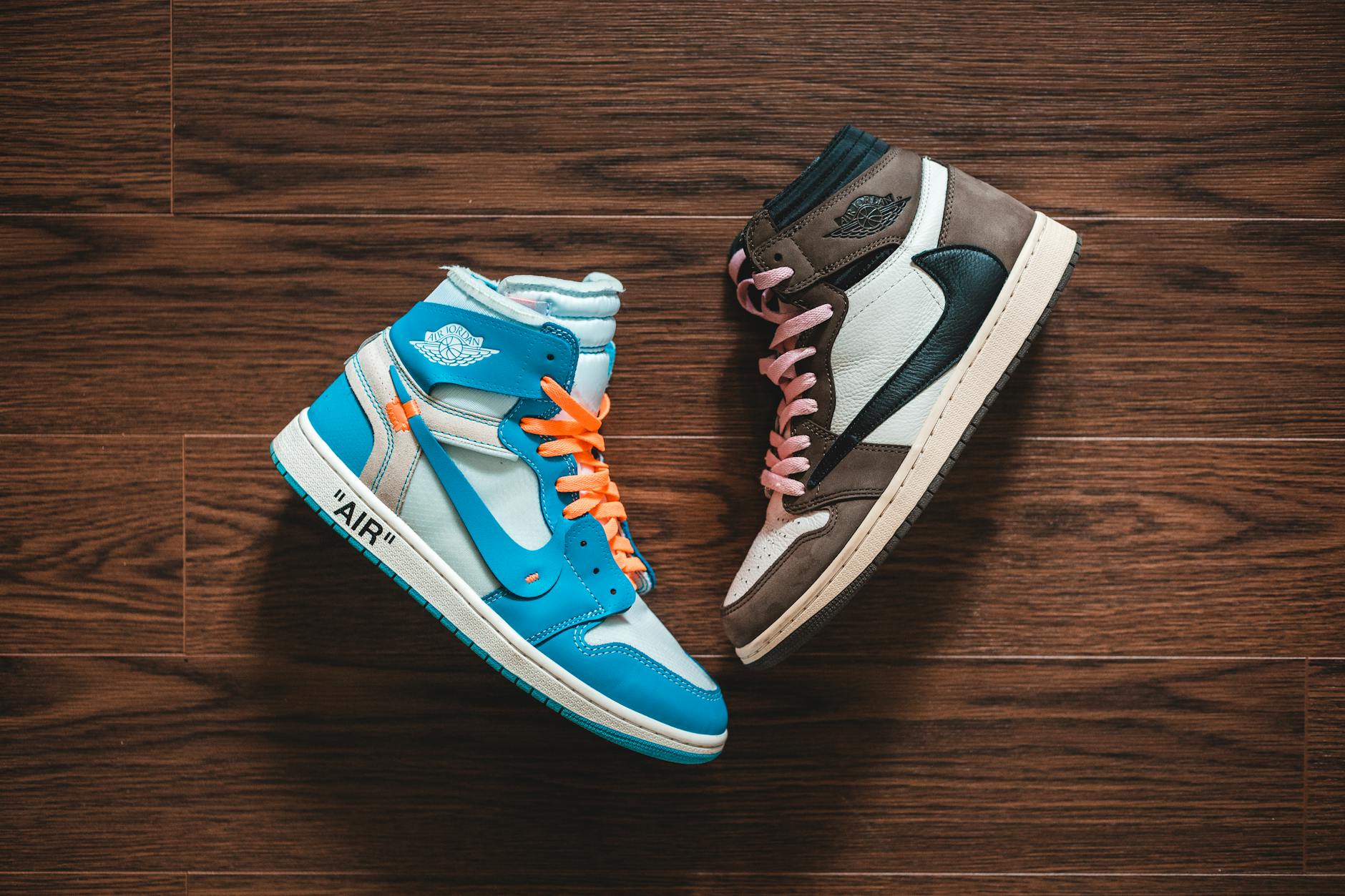 This is part of Nike's overall shift away from third-party merchants. For this reason, Nike prefers to communicate with customers through channels that are under its control, which provides it greater control over pricing and the perception of the brand. If a specific sneaker can only be purchased from the company's retail locations, website, or app, there's no need to check around for a better deal. In addition to hurting profitability, markdowns have a significant impact on the Nike brand's reputation in the market.
Selling through Nike's own channels also allows the company to develop closer relationships with its customers, resulting in the collection of valuable data. This data becomes even more valuable as the importance of products that are tailored to individual customers grows from sneakers in specially selected colours to bags emblazoned with the buyer's name would be increased.
Nike is following in the footsteps of luxury businesses that, for example, have discontinued supplying certain department shops that they no longer feel to be high-end enough to offer their items. Nike has decided to sell more of its products directly to consumers. This allows them to maintain their own pricing power and brand cachet.
Nike might learn even more from the luxury industry's playbook. While it will always be a part of the mainstream, it has the potential to sell more aspirational, and hence more expensive, footwear and clothes at the top end of its product offering. Demand for the luxury brands' own casual footwear collections, which are popular with those younger shoppers, suggests that there is plenty of space to expand in this direction.
The Nike brand's attraction would be amplified even further if there were even more limited-edition items available. As a result, the organisation should be in a better position to work with high-end brands in the future. Christian Dior and Virgil Abloh, the late Louis Vuitton menswear design director, have already collaborated with Nike's Jordan brand on new Air Force Ones.
And it's possible that Nike will make other moves. According to reports, the firm is interested in acquiring Peloton, a company that, despite its recent difficulties, operates in the luxury home fitness industry.
As Nike's inventory declines, sports chain stores will have to find out how to fill the void which will not be an easy undertaking. Nike has already taken a wise step forward. Its current challenge is to make a more dramatic transition toward becoming a premium residence.
Nike's OG AJ 1 Refresh Reimagined Soon To Be Released
The Air Jordan 1 was Michael Jordan's first signature shoe, and it was launched to the public on April 1st, 1985, after being made specifically for his on-court use in late 1984. By November 1986, Nike had sold more than $100 million worth of these Jordan shoes. The original Air Jordan sneaker design, which was debuted in 1985, is still the most sought-after model in the Jordan Brand's history.
Nike Inc. and Adidas AG's former global creative director Peter Moore designed the first Air Jordan 1. For the "Chicago" high-tops, Michael Jordan's Chicago Bulls team colours were incorporated into uppers and outers, creating a black, white, and red-themed design. As of this writing, a pair of sneakers costs more than £3,000. The re-release retro version sells for more than £2,500. In February, a pair of MJ's 1986 sneakers sold for more than $1 million at auction.
Nike has not yet revealed when the sneakers will be introduced, but the company anticipates that they will be an overwhelming success. Not enough balance in the pocket and wallet? Try to check this Licensed Moneylender. Who knows, they could help to get this Retro AJ 1s OG to be yours! 
The Best of All Air Jordan 1s in 2022
The Nike Air Jordan 1 College Navy is one of the top-selling AJ SNKRS in 2022. Georgetown is another name for these Air Jordan 1 High '85s, which are also available. Following the release of the New Beginnings and Varsity Red models in 2020, as well as the Neutral Grey model in 2021, Jordan Brand unearths a time capsule with this college navy/tech grey colourway in the Air Jordan 1, applying it to the almost exact replica of the original 1985 model we've ever seen. The Air Jordan 1 will be available in both black and white.
The Air Jordan 1 High 85 Georgetown boasts a premium light grey leather upper with navy blue overlays and white nylon tonal tongues that follow the original College Navy/Summit White/Tech Grey blend. Swooshes on the midfoot are joined by wings on ankle collars, Nike Air labels on the tongue, and printed insoles for additional brand recognition. A white midsole and a navy blue rubber outsole complete the design of the shoe.